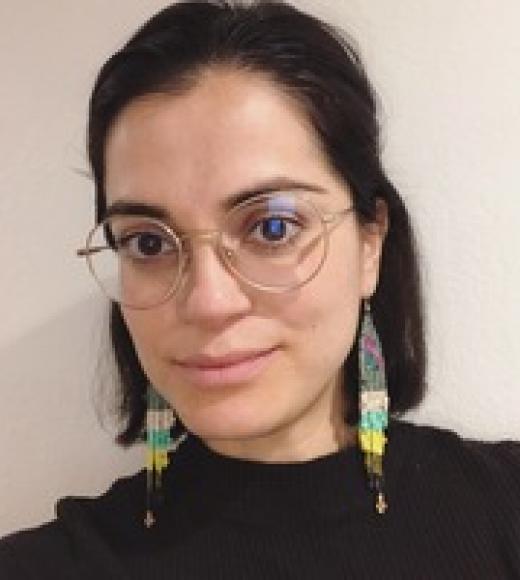 Position Title

Ph.D. Candidate
Bio
M.S., Community Development, University of California, 2015.
B.A., Sociology, George Mason University, 2006. 
Research Interests: Comparative, interdisciplinary, and hemispheric perspectives on the defense of land and water with an emphasis on South and Central America. Bringing Native American Studies into conversation with Geography and Critical Border Studies to explore Indigenous struggles for autonomy, self-determination, and territorial reclamation as movements for 'spaces beyond land', deeply informed by cosmologies and relationships to the more-than-human world that prompt reflections on and a reconsideration of the modern geopolitical imagination.