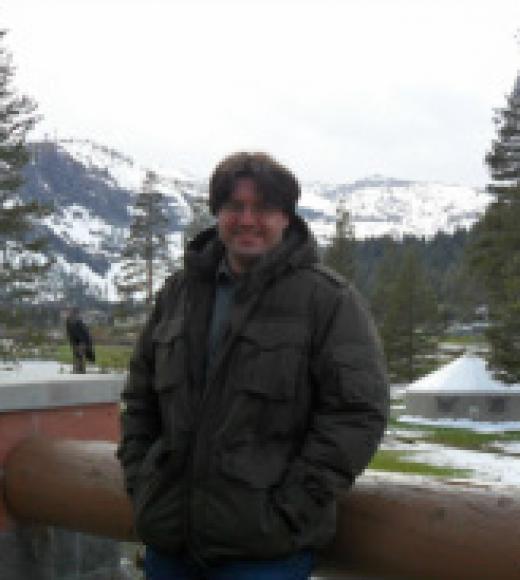 Position Title

Ph.D. Candidate
Bio
B.A., Anthropology, California State University, Sacramento, 2008.      
B.A., Ethnic Studies (Emphasis in Native American Studies), California State University, Sacramento, 2008.
Research Interests: Native American linguistics; Reclamation and revitalization of Indigenous languages with a Focus on California languages, specifically with the Shasta Language; Documentary linguistics; History of Northern California starting with Contact and moving into present day socio-political movements; California Archaeology and Archaeological field methods as they pertain to Cultural Resource Management with a specific interest in the best practices with California and Native American Communities.
Publications:
-   Macri, Martha J. and James Sarmento.  "Respecting Privacy: Ethical and Pragmatic Considerations," Language and Communication, Vol 30 No. 3 (2010), pp. 192-197.
Presentations:
-   "Reclamation and Revitalization: Identity and language ideology in Native American Studies," Native American and Indigenous Studies Association Conference, Sacramento, CA, May 2011.
-  "J.P Harrington Database Project," 23rd Conference on Spanish in the US & 8th Spanish in contact with other languages Spanish in the Public Sphere. University of California, Davis, 17-20 March 2011, Sacramento, CA.
-  "A Grapheme Inventory for Maya Hieroglyphic Database," 37th Society for American Archaeology 76th Annual Meeting, March 30−April 3, 2011, Sacramento, CA.