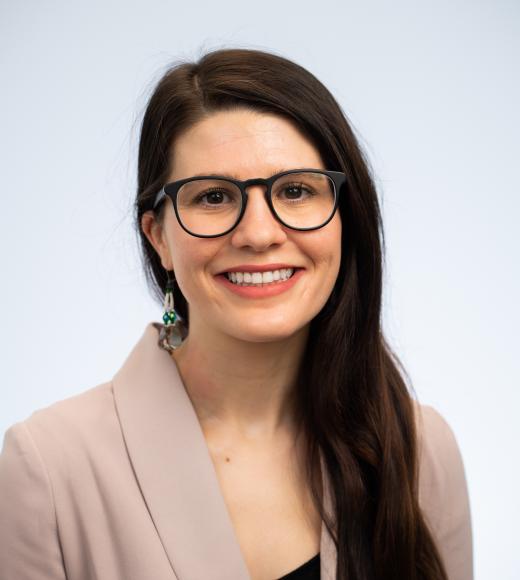 Office Hours
Fall Quarter 2022:
Mondays (10:45am- 12pm), Tuesdays (10:45am- 12pm), Wednesdays (10:45am-12pm), and by appointment.
Bio
Kathleen Whiteley (Wiyot descent) is an assistant professor in the Department of Native American Studies.
Prof. Whiteley received her Ph.D. in American Culture from the University of Michigan. Her dissertation, "The Indians of California versus The United States of America: California Dreaming in the Land of Lost Treaties, 1900-1975," traces the history of two land claims cases brought by the Native peoples of California against the federal government. This project argues that these legal actions and the Indigenous political organizing behind them not only offered Indigenous peoples in California a path towards remuneration, but also new ways of conceiving local identities and imagining inter-tribal political coalitions. She plans to publish a revised version the dissertation as a monograph, and then to develop a second project that examines the history of the eighteen "lost" unratified treaties made in California between 1851-52. Prof. Whiteley was born and raised in Eureka, California. She is a descendant of the Wiyot Tribe. 
Education and Degree(s)
Ph.D. University of Michigan, Department of American Culture
M.A. University of Michigan, Department of American Culture
B.A. University of California, Berkeley, Department of Native American Studies
Honors and Awards
UC Davis Center for the Advancement of Multicultural Perspectives on Social Sciences, Arts and Humanities (CAMPSSAH), Fall 2020 cohort
University of California, President's Postdoctoral Fellow, University of California, Berkeley, 2020-2021
Harvard University, Visiting Fellow, Department of History, Graduate School of Arts & Sciences, 2019-2020
Courses
NAS 1. Introduction to Native American Studies
NAS 130B. Native American Ethno-Historical Development, 1770-1890
NAS 130C. Native American Ethno-Historical Development, after 1890
NAS 280. Ethnohistorical Theory and Method
Research Interests & Expertise
Native American History
California History
Gender and Women's Studies
Membership and Service
The Newberry Library, Newberry Consortium in American Indian Studies, Faculty Liaison, 2021-present
Western History Association (WHA)
Native American and Indigenous Studies Association (NAISA)
American Studies Association (ASA)
California Indian Studies and Scholars Association (CISSA)