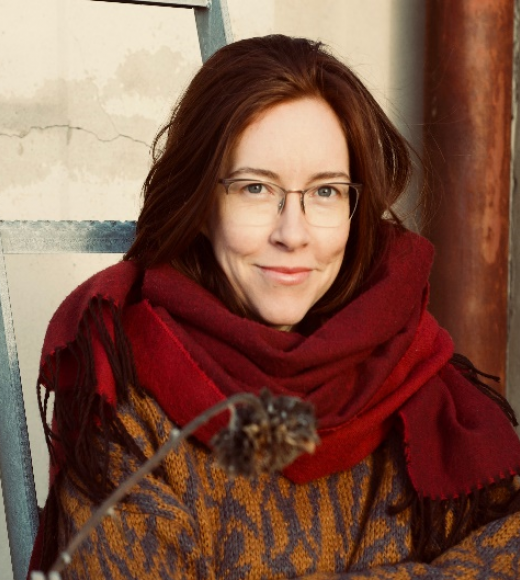 Bio
Education:
BA in Art Practice, minor in Dance & Performance Studies (UC Berkeley 2011)
Awards:
Roselyn Schneider Eisner Prize in Film and Video, highest award in creative arts, UC Berkeley 2011

The Sara Huntsman Sturgess Memorial Prize for Outstanding Artistic Accomplishment in Theater, Dance, and Performance Studies, UC Berkeley 2011
Film Screenings/Presentations:
The Earth Will Come, Director, Cinematographer

San Francisco Dance Film Festival 2017, Dance Camera West Los Angeles 2018, RIFF Festival Norway 2017, Movimiento en Movimiento Mexico 2017,

Cinedans Amsterdam 2018.

Rhizophora, Co-Creator & Editor

Guiar Festival Internacional de Screendance Brazil 2018, The Body + Camera Festival Chicago 2018, Espressioni 2018 Berlin, Dance on Camera Festival 2018 NYC, Lago Film Fest 2018 Italy, Pakistan International Film Festival 2018, Garden City International Film Festival 2018, Agite y Sirva · Festival Itinerante de Videodanza Mexico, Cinema Touching Disability Film Festival 2017 Austin, TX, Portland Dance Film Fest 2017, Festival Internacional de Videodanzaba 2017 Buenos Aires, Girona Film Festival 2016, Dance Camera West Festival 2016, Ethnographic Film Series 2016 Portland, Loikka Dance Film Festival 2016 Helsinki, Films From the Underside 2015 London, Society for Visual Anthropology Film Festival 2015 CO, New Orleans Film Festival 2016, San Francisco Dance Film Festival 2015, Docuwest International Film Festival 2015, International Screendance Festival ADF, Minneapolis Underground Film Festival 2015, Awareness Film Festival 2015

Learning. Teaching. Dancing. Ufer Studios Berlin, 2018.

Tanztage Berlin, Berliner Fenster, Berlin, 2014.

Moving Self and Other, Pacific Film Archive, Berkeley, 2011.

Trace, Worth Ryder Art Gallery, UC Berkeley, 2011.

Research Academy Participant at ZHdK: Performance, Lies and Videotape: Beyond Documentation, Zurich, 2017.